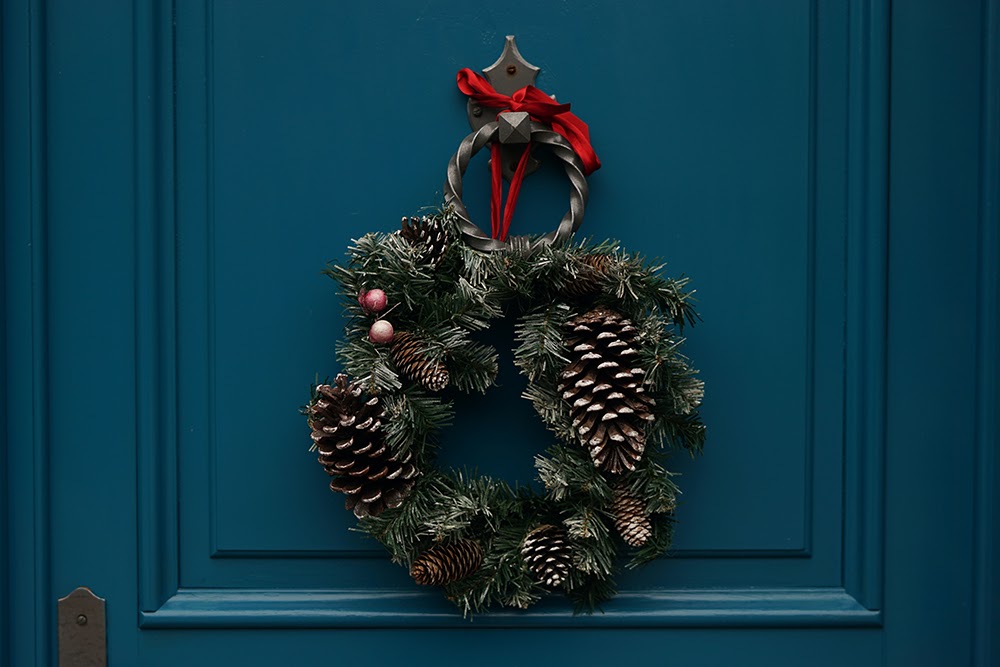 The holidays can feel like a particularly fraught time of year – especially if you're concerned that the menu at your holiday get-together won't include vegan-friendly options. Between Aunt Margie peddling her holiday cheesecake and Uncle Dave insisting that no one can celebrate properly without a bite of Christmas ham, holidays may feel hopeless. While many aspects of celebrating with family and friends who have different values may be out of your control, the following tips aren't. Here are five ways to make this holiday season a little less uncomfortable.
Here's our Holiday Survival Guide for Vegans
Plan Ahead
Take the stress out of uncomfortable day-of surprises by discussing your needs with your family in advance. Doing so will not only help you feel more at ease, but it will help the person in charge of the holiday menu feel much more comfortable as well – after all, the purpose of working hard to create a holiday feast is so that it can be enjoyed by all. At the very least, you may avoid the surprised reactions or off-the-cuff inquisitions, and at the very best, those that you're celebrating with will have time to make more inclusive arrangements.
Be Prepared
One of the hardest things around the holidays is the collision of values that can occur with some of the people we love most. Simple questions can easily feel like interrogations, and it can be tempting to feel hurt or offended if a family member or old friend can't come around to seeing your point of view. Combat uncomfortable questions and potential escalations by being prepared. Be cognizant of the questions that might arise about your decision to live a vegan lifestyle, and practice answers that will make you feel cool, collected, and confident.
Eat Ahead
If you're not confident that your needs will be accommodated at a gathering, don't risk getting "hangry". Not only will filling up ahead of time save you from uncomfortable hunger pangs, but it may also save you from temptation if there's a non-vegan dessert or dish that you simply can't resist on an empty stomach.
Bring a Dish
One of the best ways to ensure that you're included in the festivities is to contribute a dish of your own. Find a recipe so good that your friends and family will hardly believe it's vegan, or whip up a vegan take on a family favorite. Sharing is caring, after all, and there's nothing quite like sharing good food with loved ones to make the holidays bright.
Focus on Loved Ones
Of all the activities that happen over the holidays, the one most highly anticipated by 83% of Americans is spending time with family and friends. If your diet or lifestyle is a point of contention with family, move the conversation to some common ground. Now may not be the time to convince your loved ones to become vegans, but it is the perfect time to spend time together and enjoy each others' company.
Is there a tip we missed? Contact us and let us know! Then check out our line of quality vegan products and follow us on Facebook and Instagram to keep up with the latest nutritional tips, tricks, recipes, and scientific news.