Ingredient Spotlight: Diosmin
Diosmin is a naturally-occurring flavonoid that can be isolated from various plant sources, particularly citrus fruits. Diosmin has been used for over 40 years for its veinotonic, antioxidant, and anti-inflammatory properties. It helps fight chronic venous insufficiency, effectively helping to reduce symptoms of heavy legs and spider veins.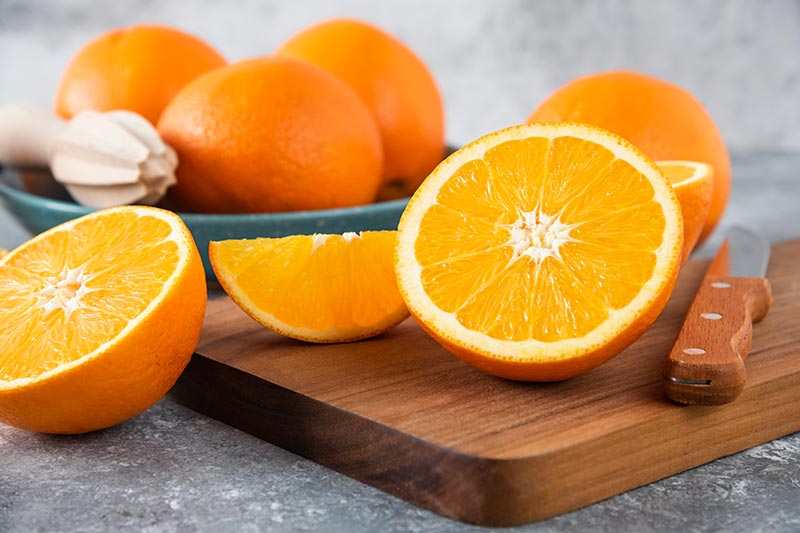 Learn More About Diosmin95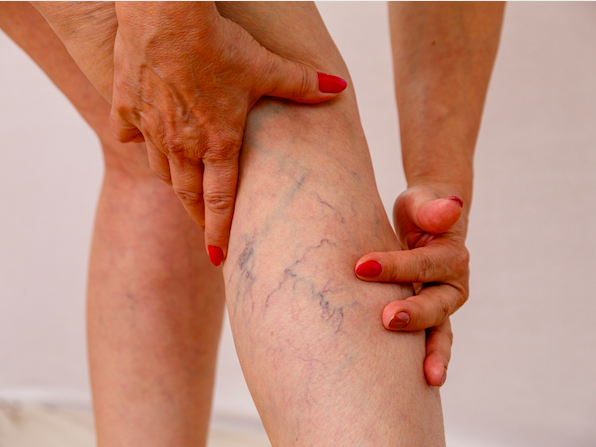 Shanna Denfeld
August 24, 2021
According to the American College of Phlebology, up to 50 percent of American women have varicose veins at some point...
Read More
Edit