Health 101: Information for your life
Of course, good health goes beyond just vitamins and supplements — it includes exercise, quality sleep, social connection, a positive attitude, and many more factors. The Health 101 program was created to provide information for all aspects of health.
We firmly believe that a healthy mind and body make for a happy and productive life. To assist our customers in achieving that, we have been producing quality nutraceutical products for decades. Have a request? Use our Feedback Form to let us know.
FEATURED ARTICLE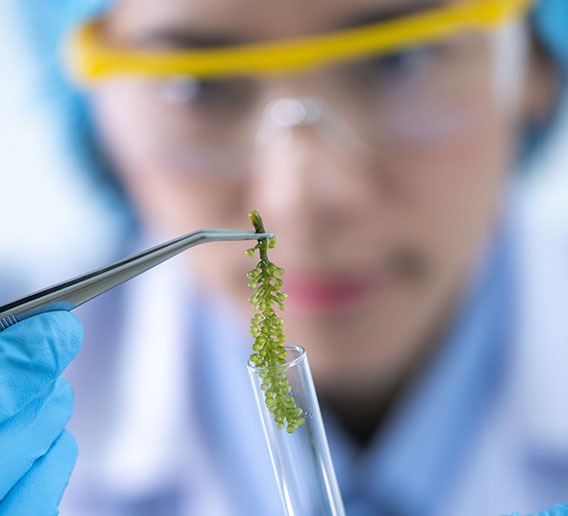 History and science behind marine phytoplankton
READ MORE
The health benefits of marine phytoplankton are of particular interest because they contain a rich variety of micronutrients and macronutrients that are essential to human health: more bioactive compounds than can be found in terrestrial plants.
READ MORE