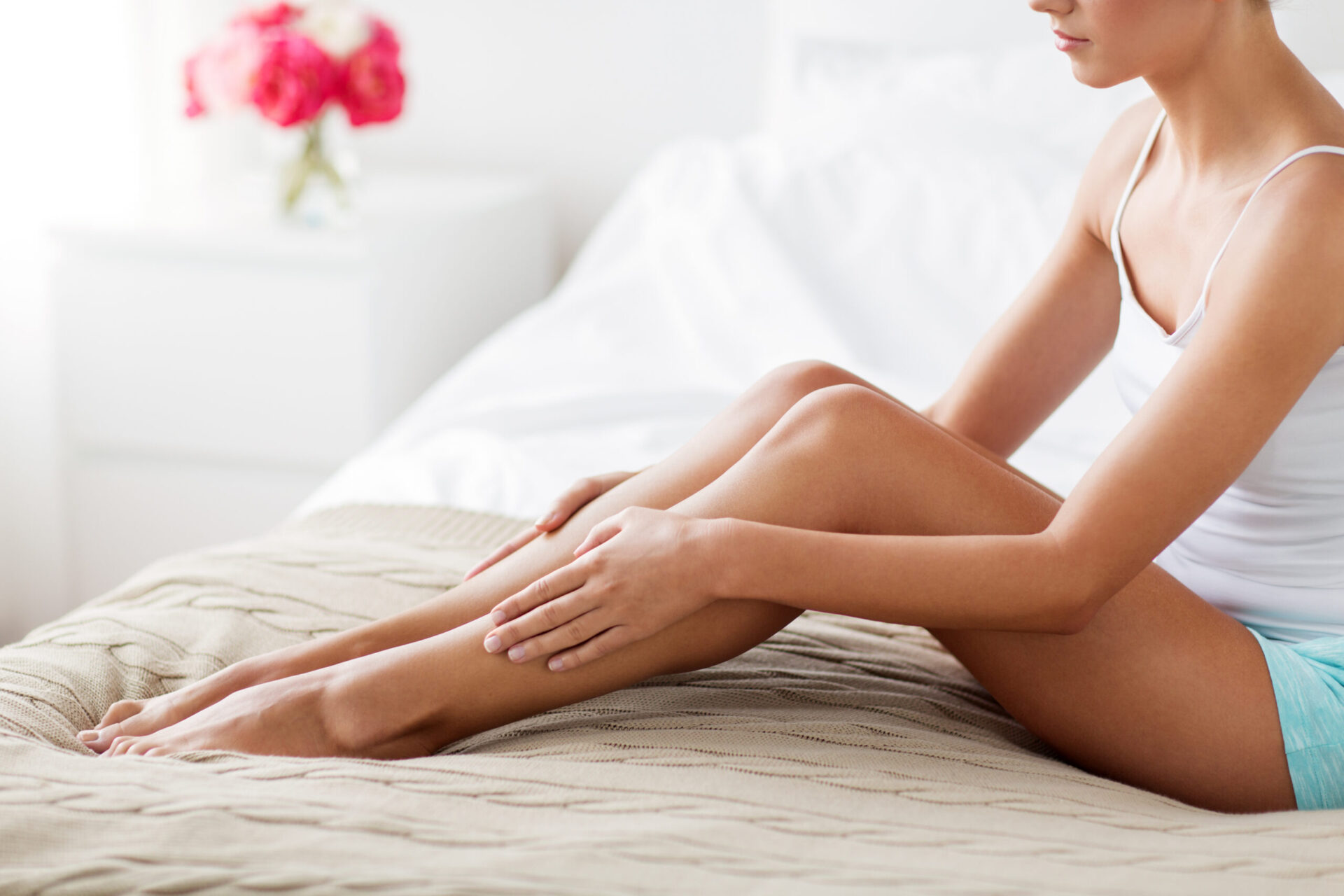 Next time you're enjoying an orange, know that you're not only getting a great source of vitamin C — you're also consuming an antioxidant bioflavonoid called diosmin!
Diosmin is a type of plant chemical found mainly in citrus fruits; it has been used in medicines for decades for its many health benefits.
This phlebotonic has been clinically demonstrated to reduce the appearance of varicose and spider veins, aid in alleviating swelling in the legs and feet known as "heavy legs," and treating various disorders of blood vessels including hemorrhoids and bleeding in the eyes or gums.
Health Benefits:
The health benefits of Diosmin include:
Antioxidants to help protect veins from acute stress and aging

Anti-inflammatory properties improve circulation, reduce swelling, and stimulate lymphatic circulation

Helps reduce the appearance of varicose and spider veins in the legs

Helps provide relief from heavy legs syndrome and hemorrhoid pain

May help legs appear leaner
How Does Diosmin Work?
Diosmin is a venoactive ingredient, which simply means it is known to affect symptoms related to venous diseases and abnormalities. By helping to improve circulation, promoting the elasticity of blood vessels, strengthening veins, reducing inflammation, and supporting lymphatic drainage, this compound has been used for decades to reduce the appearance of spider and varicose veins and minimize swelling in the body, primarily in the legs.
Are you looking for an all-natural, vegan source of diosmin? 
Keep an eye out for our newest product, Diosmin95 — Launching in July 2021!
Vegan Life Nutrition offers a complete line of nutritional products for vegans and non-vegans alike, using nothing but the cleanest, highest quality plant-based ingredients to support your healthy lifestyle. Shop our complete line of products here.