Vitamins and supplements play a major role in our everyday lives. Those who abide by a vegan lifestyle know that it's crucial to incorporate extra nutrients into their daily routine to maintain healthy function of their bodies. Getting these nutrients is arguably even more important for vegan women who are pregnant or trying to get pregnant. Here at Vegan Life Nutrition, we are preparing to launch our new line of vegan prenatal supplements and postnatal supplements to support the overall health of mothers and their babies.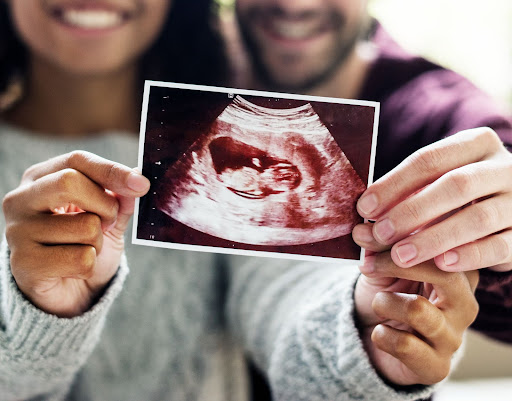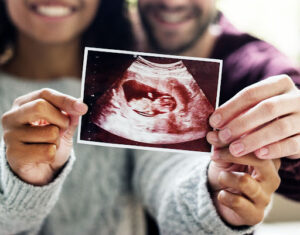 It's important to understand which extra nutrients both mom and baby can benefit from as this transition takes place and why they need to be taken consistently. 
Why Take Prenatal Supplements?
It can be difficult to find truly vegan supplements and it may not seem like a big deal if you skip out on a few extra steps in your vitamin routine. However, when taking prenatal supplements, consistency is important.
Our prenatal supplements work to support the body in the following ways:
Provide essential vitamins for mother and baby.

Maintain healthy digestion.

Promote healthy cell division and development.

Support the fetal brain, spinal cord, heart, muscle, bone, nerve, and skin development.

Support placenta growth.

Promote red blood cell development.
They are called "prenatal supplements" because they help prepare both the mother's body and the fetus for a healthy pregnancy. According to The Natalist, ""If you start taking a daily prenatal vitamin before pregnancy, you can set this proverbial nutritional safety net firmly in place, thereby giving yourself and your future baby the best chance of reaping as many benefits as possible." The extra nutrients will allow optimal conditions and developmental support.
What to Look For in a
Vegan Prenatal Supplement.
Our vegan prenatal supplements are 100% plant-based and full of the key vitamins to help  pregnant women sustain healthy nutrient levels during pregnancy. 
Some of the key vitamins that you should be on the look out for are: 
Calcium (calcium carbonate, plant-derived)

Iron (ferrous bisglycinate chelate)

Iodine (kelp, laminaria digitata)

Vitamin B12

Manganese (manganese bisglycinatechelate)

Chromium (chromium nicotinate glycinate chelate)
Vegan Life Nutrition's Prenatal / Postnatal Basic vitamins contain all of these nutrients and more to support you before, during, and after pregnancy – encapsulated in pill form for easy digestion. 
Vegan Life Nutrition Prenatal Focus Bundle.
In addition to the Prenatal / Postnatal Basic Supplement, we will be offering a Prenatal Focus Bundle to provide extra prenatal-centric nutrients like 550mgs of Choline per serving for optimal fetal care. 
These 100% vegan supplements provide essential vitamins and minerals to women who are either pregnant or trying to conceive to support the mother's health as well as fetal development. 
Our new products will launch September 1, 2022 and will be non-GMO, certified gluten-free, cruelty-free, and contain no artificial colors. 
Discover more about our Prenatal and Postnatal Supplements. 
Vegan Life Nutrition
Vegan Life Nutrition offers a complete line of nutritional products for vegans and non-vegans alike, using nothing but the cleanest, highest quality plant-based ingredients to support your healthy lifestyle. Shop our complete line of products here.