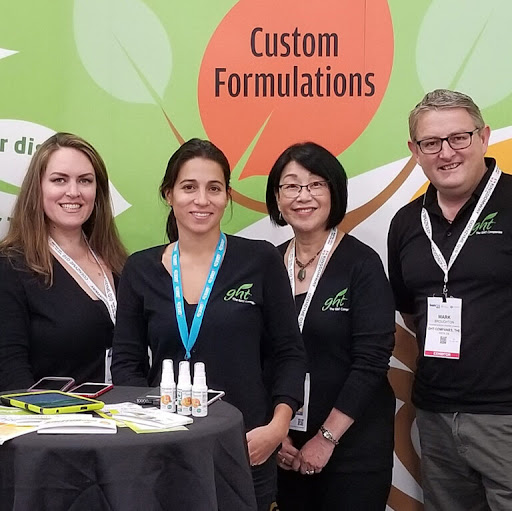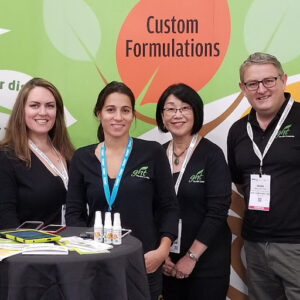 For any retailer looking to maintain a diverse product lineup and improve their product margins, trustworthy vegan supplements are essential. You want your customers to find products they can depend on every time they step through your doors. At Natural Products Expo West 2023, you will find Vegan Life Nutrition's most innovative products to add to your lineup. 
We will be showcasing our product line to retailers at Expo West this year, represented by our Parent Company, The GHT Companies, at Booth #3472. 
Vegan Life Nutrition at
Natural Products Expo West 2023
When you visit Natural Products Expo West 2023, you'll want to be searching for vegan supplements that not only address your customers' variety of health needs but also improve your product margins. 
When you visit The GHT Companies booth, you will have the opportunity to learn about our products, our people, and partnership opportunities.
Our Products: Vitashine™ – Vegan Vitamin D3 
Our vegan Vitamin D3 product line is unmatched, harnessing the cleanest and most highly-vetted ingredients on the market. The success of the products is due to our exclusive proprietary Vitamin D3 blend: Vitashine™. 
Vitashine™ is a 100% vegan, all-natural source of Vitamin D3 that comes from lichen, whereas most Vitamin D3 products are made from Lanolin (sheep's wool grease). 
We know your customers don't only want vitamins and supplements that cater to their plant-based needs – they also need to be effective!
Vitamin D3 is more bioavailable than Vitamin D2 due to the fact that we naturally produce a small amount of Vitamin D3 on our own, and our bodies are more likely to accept and absorb a nutrient it's already used to. That's why we chose Vitamin D3 to be the star of the show, removing unnecessary ingredients and allowing customers to get the best bang for their buck.
The GHT Companies' contract manufacturing company, Health Specialties Manufacturing, is the exclusive source for Vitashine™ in North America, and it's just one of many raw ingredients that came from The GHT Companies' network of founding scientists from across the globe.
Sample Our Vitamin D3+K2 Spray at Expo West
Vitamin D deficiency is common. It comes from a lack of exposure to sunlight and not getting enough of the essential vitamin from diet – either way, being deficient in vitamin D can lead to some serious health concerns. 
That's why we developed products like our Vitamin D3+K2 Spray. 
Made with Vitashine™, this power-packed, immune-boosting spray promotes immune health and bone strength, perfect for preparing for cold & flu season or even daily use. 
Its lite citrus flavor makes it delicious and easy for the whole family to take. Best of all, due to its liquid form, it's more bioavailable than capsules and gummies – allowing you to get the most out of the supplement.  
Try a sample of our Vitamin D3+K2 Spray when you visit our booth at Expo West!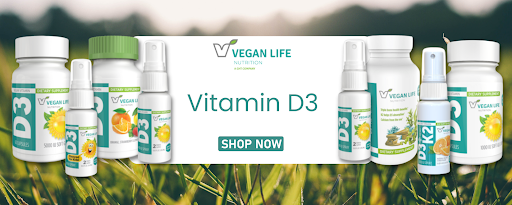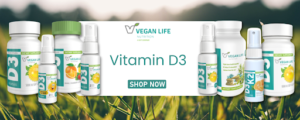 100% Vegan Vitamins & Supplements for Retailers
If you are looking to broaden your client base with a vegan vitamin and supplement line, look no further than Vegan Life Nutrition. Connect with us at Expo West – find The GHT Companies booth information here. As a retailer, you have the opportunity to schedule a meeting with President & CEO, Jim Rex ahead of time to discuss opportunities to get 100% raw, vegan products like Vitashine™ into your stores.