As we have seen from many of our Vegan Life Journey friends, a common reason for going vegan is improved health benefits. For those with underlying conditions, like Denise, living a vegan lifestyle may help them overcome something much more se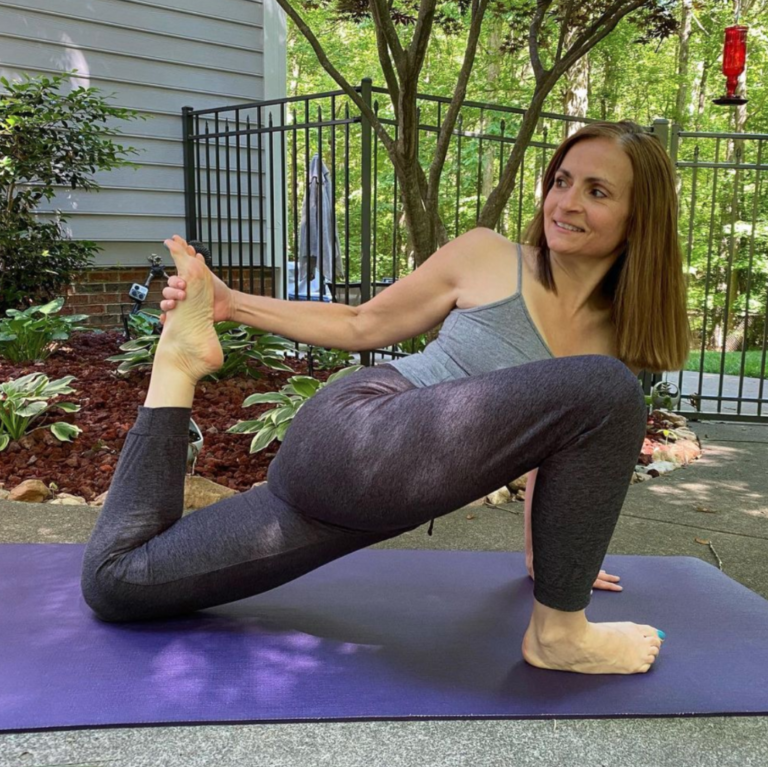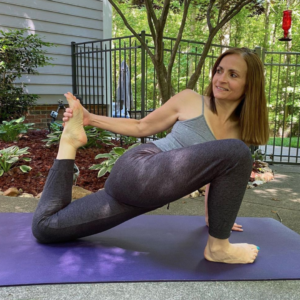 rious.
A breast cancer "thriver"
Denise Peise is from North Carolina and works as an artisan and author. Despite having faced breast cancer on three separate occasions, Denise has won each battle. She continues to live a life focused on improving her physical and mental health. She does this by practicing yoga, creating visual and written works and expressing passion for living a plant-based lifestyle. 
Denise defines herself not as a breast cancer survivor but as a thriver. This mentality comes from the idea that those living with the disease should not let it take over and affect their quality of life. Instead, those who define themselves as breast cancer thrivers and warriors are allowing themselves to live each day to the fullest. 
Thriving on a vegan diet
Denise began living a vegan lifestyle almost 13 years ago after she was first diagnosed with breast cancer and had been a vegetarian before then. Throughout the entirety of her three cancer battles, Denise made it her mission to live a clean lifestyle through proper exercise, plant-based nutrition, and her passion for art. She believes that incorporating these things into her life has helped her physically and mentally fight through the challenges she has faced. 
A change in diet was something that Denise felt would especially benefit her diagnosis. She says, "I learned through my diligence that I could benefit more along the lines of 10% or more by changing my lifestyle, especially my diet. To me, it was a no-brainer." 
Denise completely changed her diet: She cut out processed foods and started cooking meals from scratch using only natural ingredients. She says that when she informed her doctors of her plan to not take the traditional harsh route of intense chemotherapy treatment, they expressed concern and seemed to have little faith in her. But, Denise persisted and remained true to her beliefs. "Turns out, over a decade later, I am still here and doing extremely well." 
A creative outlet
Denise also credits her passion for art and yoga for helping her remain positive throughout her treatments.  Being able to create art has given her a creative outlet where she can express herself artistically and helped her relax under stressful conditions. Practicing yoga has allowed her to feel healthier on a physical level and has also given her a more grounded mindset. To those who are battling cancer as well, Denise recommends finding a place where you feel safe to be yourself and can do things you truly enjoy doing. She says that it's important to find what makes you happy.
Vegan Life Nutrition is proud to be a part of so many vegan journeys.  We don't sacrifice quality for innovation. Our products are always free of toxins, allergens, and unnecessary ingredients. How? We strictly examine raw ingredients and fully-vet each final product. Quality is our top consideration, and we adhere to the guidelines of some of the toughest regulatory authorities in the world.
Would you like to share your Vegan Journey with us?  Provide your contact information below, and we will reach out to you.