5 Must-Try Vegan Thanksgiving Recipes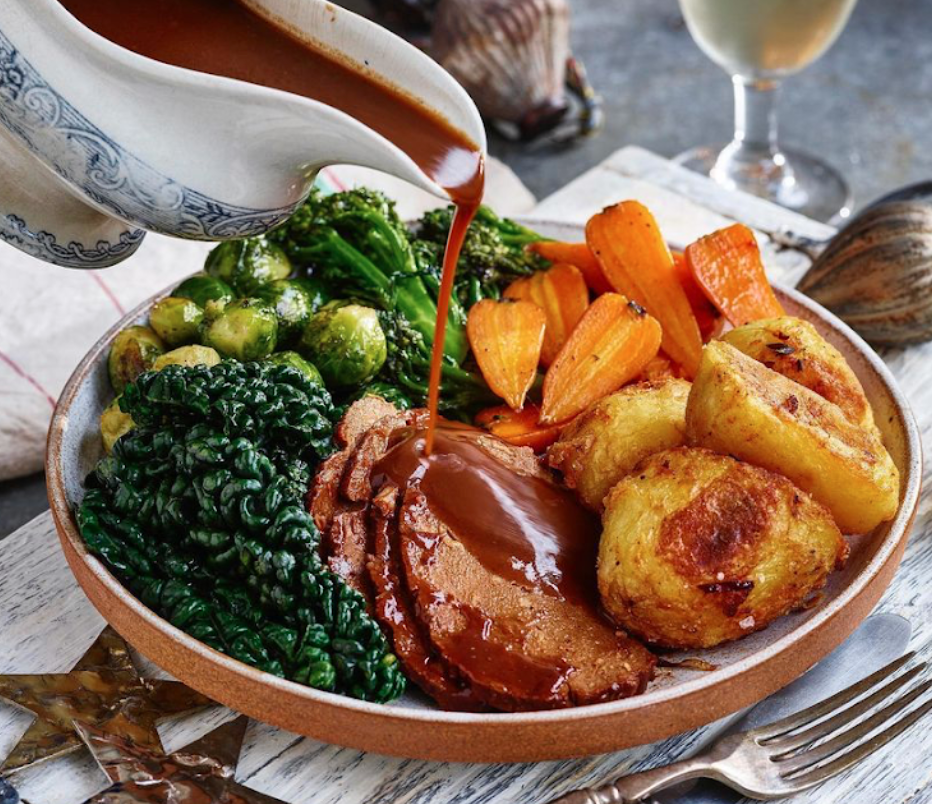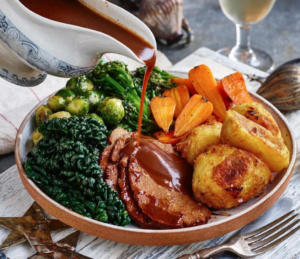 Thanksgiving is a time to spend with your friends and family. It's also a really good time to eat –  especially amazing vegan recipes!
We've assembled some popular dishes to help you craft the perfect vegan Thanksgiving meal!
Vegan "Turkey"
Make this vegan dish the centerpiece of your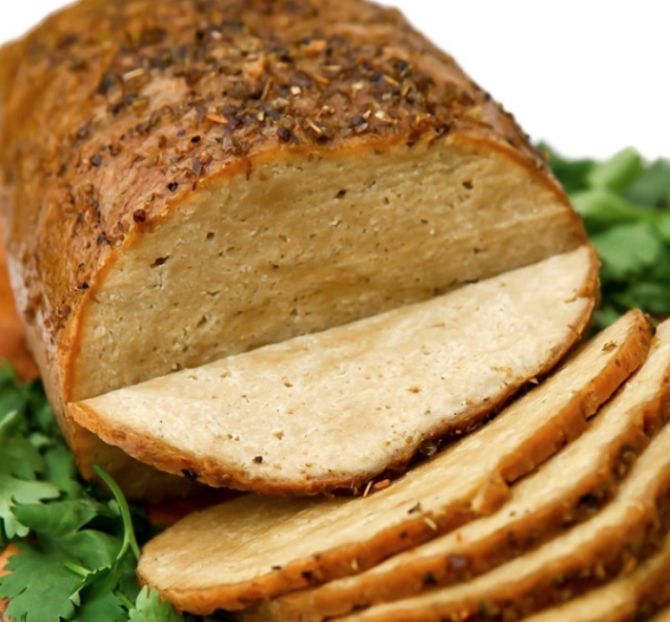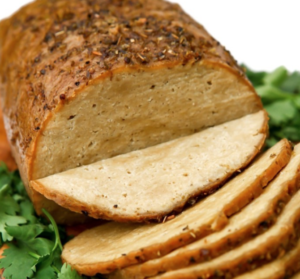 Thanksgiving dinner. The recipe from The Hidden Veggies is juicy and roasted to
 perfection. This holiday main is made from vital wheat gluten and garbanzo beans (or tofu) mixed with a turkey flavored broth.
Recipe: https://thehiddenveggies.com/vegan-turkey/ 
Vegan Meatballs, Mashed Potatoes and Mushroom Gravy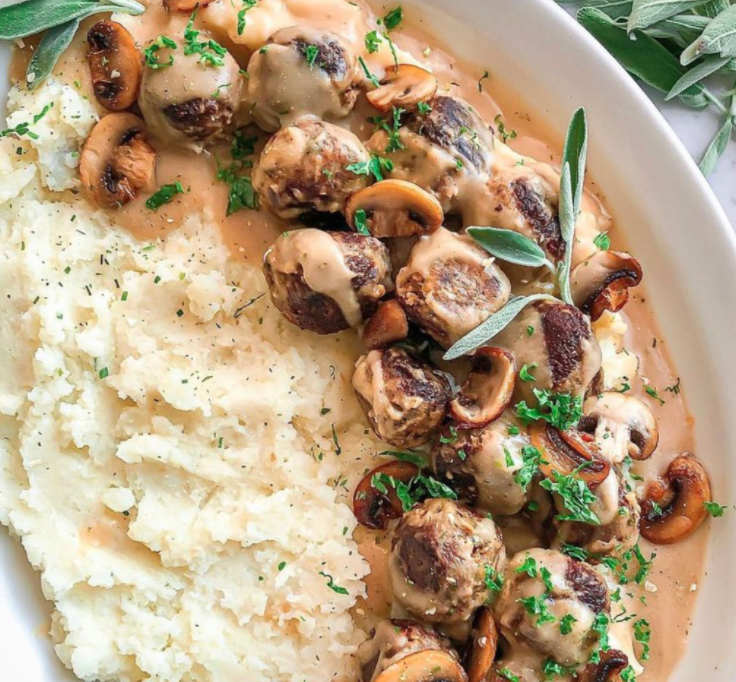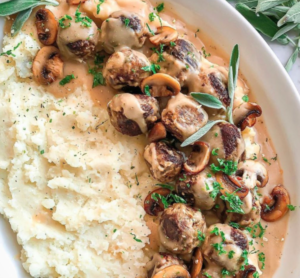 Of course, if you're having vegan turkey, gravy is a must. Gravy also goes hand-in-hand with mashed potatoes. This vegan recipe from Naturally Zuzu  adds a new spin on classic mashed potatoes and gravy by adding vegan meatballs made from mushrooms and lentils and a mushroom-based gravy. It's a tasty triple threat for sure!
Recipe:https://www.vegandinner.net/recipe/vegan-meatballs-and-mashed-potatoes-with-mushroom-gravy-by-245f0fc8/ 
Vegan Scalloped Potatoes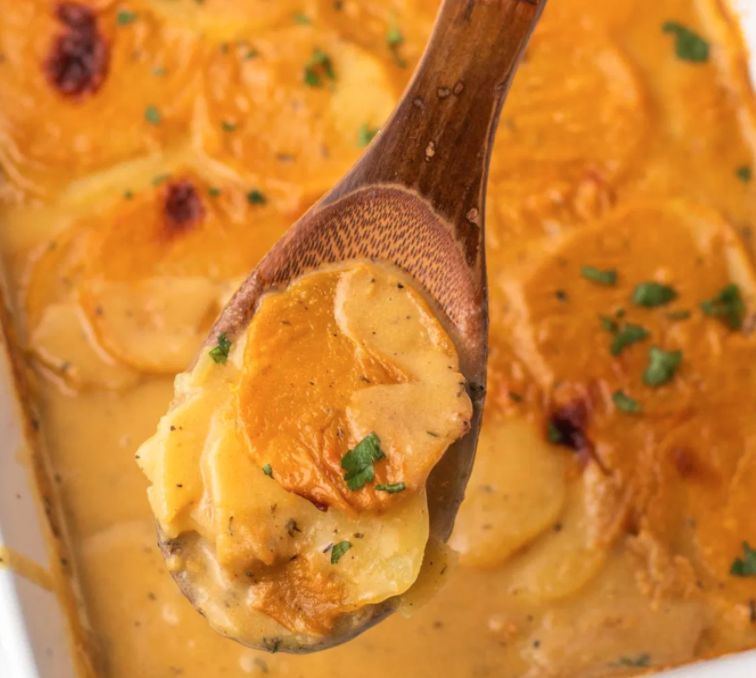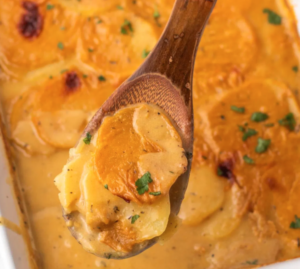 One of the biggest reasons some struggle with evolving from vegetarianism to vegan is their love of cheese. But, as we all know, there are some great cheese alternatives.
These vegan scalloped potatoes from Karissa's Vegan Kitchen use nutritional yeast to give them that delicious cheesy taste. 
Recipe: https://www.karissasvegankitchen.com/vegan-scalloped-potatoes/
Cranberry Moscow Mule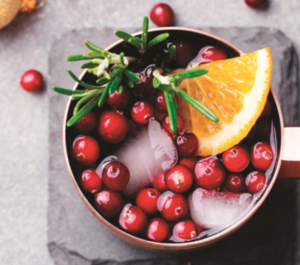 Because Thanksgiving is a time to enjoy yourself with your friends and family, drinks are definitely a must. Here's a refreshing cocktail from Go Dairy Free. What's more festive than a cranberry spiked Moscow Mule?
Recipe: https://www.godairyfree.org/recipes/cranberry-moscow-mule 
Vegan Chocolate Pie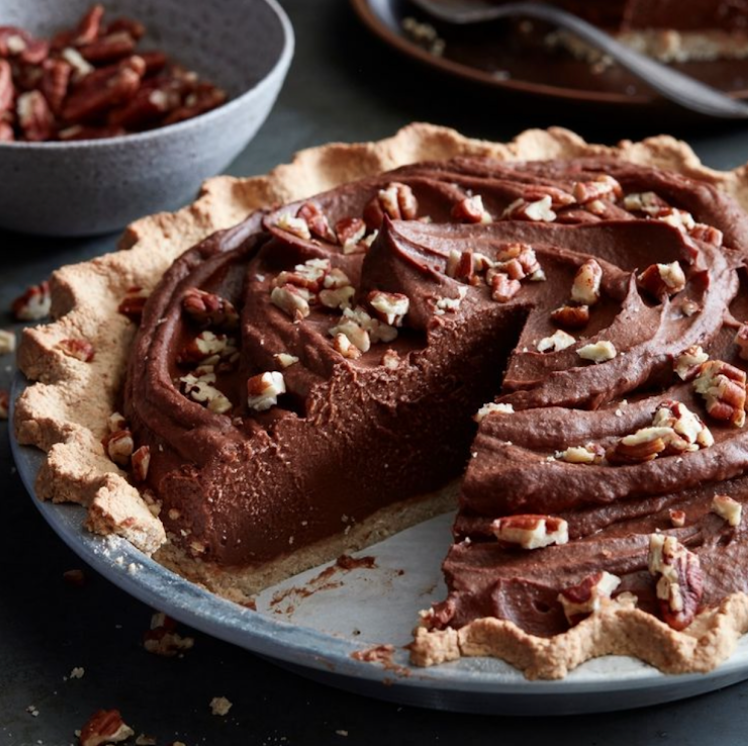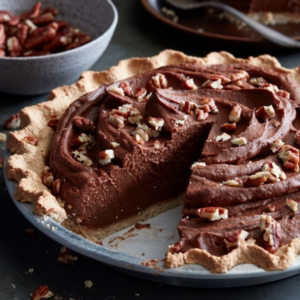 Save room for dessert? End your vegan Thanksgiving festivities with a nice chocolatey decadent dessert. This silky-smooth textured pie recipe from Forks Over Knives comes from an expected ingredient: steamed acorn squash. Just another thing you won't have to worry about missing out on this year! 
Recipe: https://www.forksoverknives.com/recipes/vegan-desserts/chocolate-pie/ 
Whether you're a veteran at throwing a vegan Thanksgiving feast, or a newbie learning the nuances to a great vegan spread for family and friends, these recipes can get you started.  Do you have a dish that's a must on your list each Thanksgiving?  Share it with us on our Facebook or Instagram.  Our mouths are already watering as we head toward more holidays!