Investing in vegan; put your money where your mouth is
The vegan lifestyle excludes all animal products while attempting to limit the exploitation of animals as much as possible. People choose to adopt a vegan lifestyle for any number of reasons — the potential health benefits that it may provide, to put an end to animal cruelty, and to reduce the environmental impact of animal agriculture.
Vegans avoid all foods that originate from animals and shift to plant-based diets. But, living as a vegan is about more than just the food you eat. It's also about excluding any products that are sourced from animals, such as clothing, and products tested on animals, such as cosmetics and household products.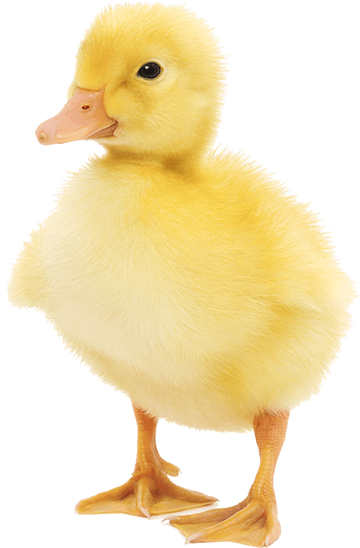 Being a vegan is "a complete lifestyle, a way of thinking and interacting with the world around you." Being a vegan for the rest of your life means making a commitment to live peaceably with other species, the environment, and other human beings. It's not just about loving animals, but "it is a way of living which seeks to exclude all types of exploitation and cruelty to animals for the purposes of food, clothing, experimentation, entertainment, or for sport."1
Part of committing to a vegan lifestyle is considering investing in vegan companies. If you want to support vegan companies, such as Vegan Life Nutrition, investing in vegan stocks is a good way to go about it.
Not just ethical, but also profitable
With ethical investing, you're matching your investments with your values. Cruelty-free investing is all about investing in compassionate companies, mutual funds, stocks, and other investment vehicles that do not support or cause animal exploitation and suffering, including the destruction of natural habitats.2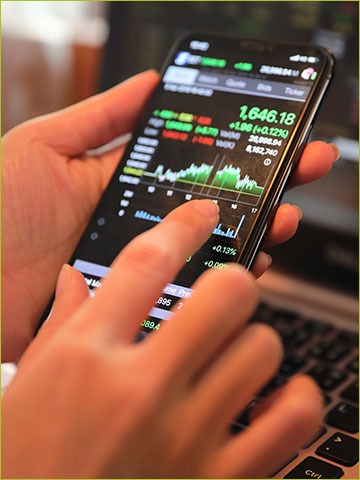 As the number of vegans in the U.S. and the world continues to grow, more and more vegan companies are creating products for this market. And, the number of companies that are focusing on vegan products is just going to grow in the coming years. U.S. retail sales of plant-based foods in 2019 totaled $5 billion. Across key categories, dollar sales of plant-based foods are growing significantly, while dollar sales of conventional animal foods are declining or growing only modestly.3
Many publicly traded vegan companies are now listed on major stock exchanges in the U.S., including natural and organic foods, gluten-free food companies, health food and nutrition stores, nutritional supplement companies in addition to food and beverage companies.
Investing in vegan companies, specialized sector funds such as technology, financial services, and telecommunications, or socially responsible or cruelty-free mutual funds is not only ethical, but can be profitable, as well.

Investing in your community
Investing in vegan companies is just another way to strengthen your commitment to living a vegan lifestyle. At Vegan Life Nutrition we are helping vegans stay healthy by offering the highest quality plant-based nutritional supplements, designed to deliver an outstanding result to help maintain your good health.
We are just as committed to investing in our community, which is why we're here to help the San Diego community by launching a program to provide assistance in partnership with Feeding San Diego.
---
References
1 What is Veganism?, Plant Based News Academy.
2 Cruelty-Free Investing: Matching Your Investments with Your Values, People for the Ethical Treatment of Animals.
3 Plant-Based Market Overview, The Good Food Institute.

NOTE: PBN Academy, PETA, and The Good Food Institute, have not reviewed or approved the above article.